You might be surprised to learn that in a fishy standoff between fresh and canned, the only clear winner is you. We know what you're thinking, "Wait, what? Surely one is healthier and tastier than the other!" The truth is that both are equally healthy and delicious and that there's room for both in your diet! This means you have more mealtime options, and we think having more choices is always a win. Not convinced? Let's take a look at how the two compare.
Equally Healthy & Tasty
When it comes to health benefits, you might be surprised to learn that there's little difference between fresh and canned fish. Rich in lean protein, omega-3s and vitamins, fresh fish is exceptionally healthy. During the canning process, all these amazing nutrients are sealed in the can along with the delicious flavour of the fish.
Speaking of flavour, canned fish offers a bit of variety. Some fish is simply canned in water, but a touch of salt and even different flavour blends are often used. This makes it easy to spice up a meal or snack!
Nothing Beats the Convenience of Canned Fish
Of course, purchasing a fillet of fresh fish and cooking it to perfection is always a nice treat, but where canned fish really shines is in its convenience. In fact, we would argue that you really can't beat the convenience of canned fish over fresh. For starters, we all know that, even in the refrigerator, fresh fish doesn't keep for very long. By contrast, canned fish can easily be tucked into your pantry and used at your convenience. It also doesn't require any cooking! You can simply add it to your meals right out of the can. That being said, it's a convenient ingredient to cook with, too, because it requires little additional preparation.
The Final Verdict
No matter how you choose to enjoy fish, whether it's fresh or canned, rest assured that you're getting the same amazing health benefits. When it comes to flavour, we think both are simply delicious! So, the final choice really comes down to a matter of convenience, and canned fish offers a convenient mealtime solution when life gets busy.
Get Cooking with Canned Fish
Ready to get started cooking with canned fish? Here are a few recipes where canned fish, specifically canned salmon and canned mackerel, really shine: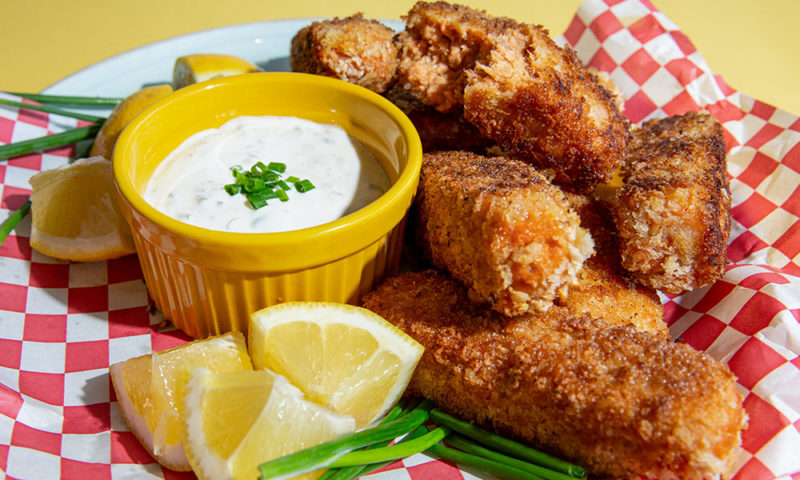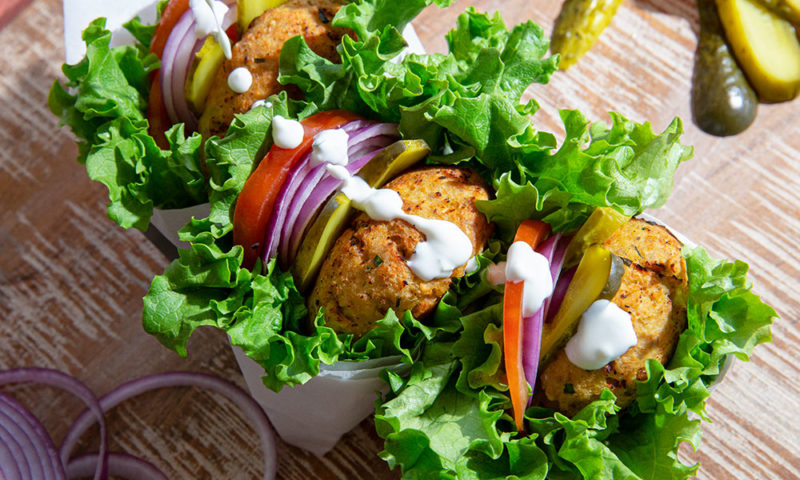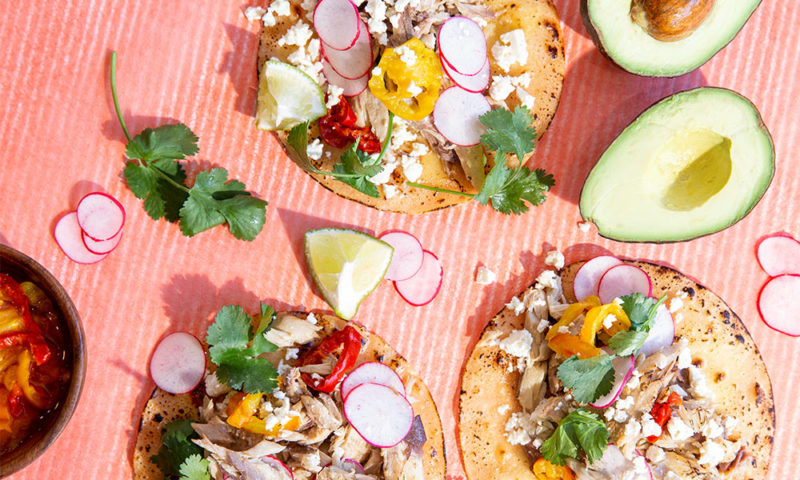 Comments