When it comes to eating well, convenience is an important factor. Sure, we'd all love the luxury of having all the time and resources in the world to prepare healthy, delicious meals, but the reality is quite different. Most of us need to balance convenience, budget, taste, and nutrition when it comes to preparing healthy meals. If you enjoy fresh salmon and appreciate its nutritional benefits, but struggle to find the balance when it comes to convenience, canned skinless and boneless pink salmon is the perfect substitute.
Canned Skinless and Boneless Pink Salmon Offers Unparalleled Convenience
Cooking fresh wild caught pink salmon is a treat for many of us, but it's not necessarily the most convenient way to enjoy it. For starters, fresh salmon should be prepared and consumed as quickly as possible after you've brought it home. It's also not always readily available, especially if you don't live close to a fish market or major grocery store. Finally, if you're not confident in the kitchen, preparing fresh salmon can be downright intimidating!
By contrast, canned salmon is easy to purchase, stock up on, and store in your pantry. It's ready to enjoy anytime you want to add lean protein to a meal or simply have a healthy snack. It also makes for a delicious, convenient substitute for fresh in countless recipes, from pastas to casseroles to salmon burger patties. This is especially true for our skinless and boneless pink salmon, which is easily incorporated into many recipes without the added fuss of picking out skin and bones.
You Don't Have to Compromise on Nutrition
While canned foods get a bad rap for being processed and losing their nutritional properties, nothing could be further from the truth! In fact, Health Canada agrees that foods processed using methods like freezing, canning, and drying are a part of healthy eating patterns. These methods actually preserve food and its nutrients.
Like its fresh counterpart, our skinless and boneless pink salmon is high in protein and a natural source of omega-3s. In fact, you'll get an incredible 24 grams of protein and 1,310 milligrams of omega-3s from just one 120-gram can. Notably, it's also low in fat and free of trans fats.
Caught wild and cooked once with just a pinch of salt, there's nothing unhealthy about this tasty source of lean protein. Actually, canning makes it possible to preserve the flavour and nutrients of this pacific pink salmon without additional preservatives or additives.
Get Started with Easy Canned Skinless and Boneless Pink Salmon Recipes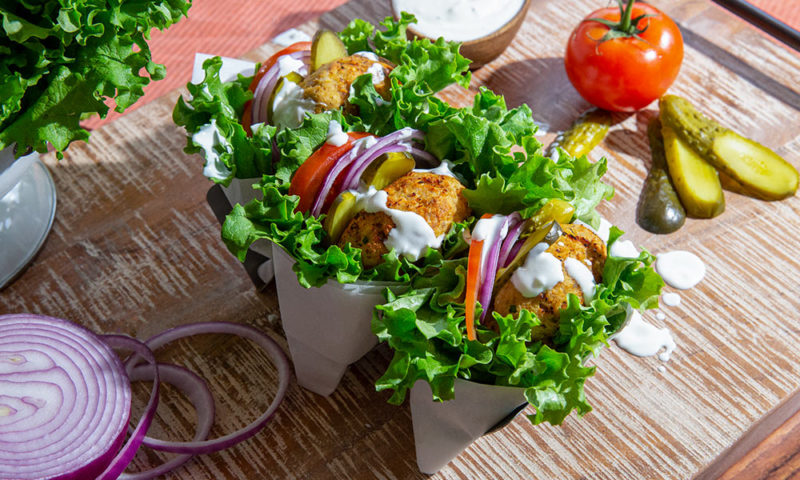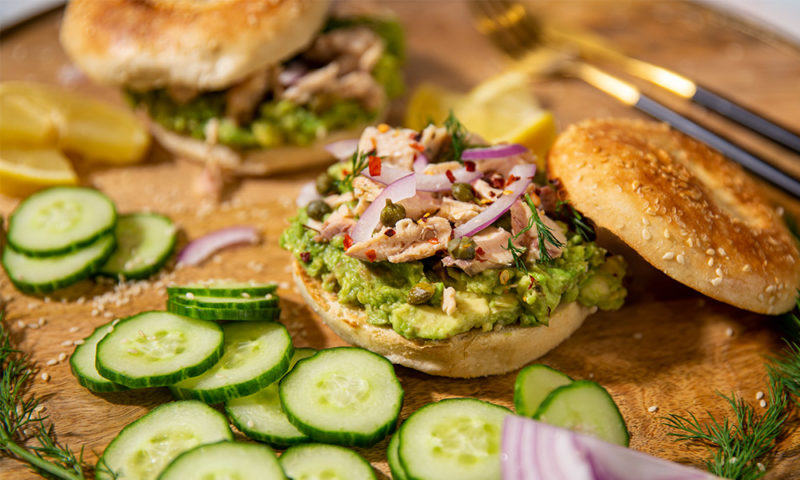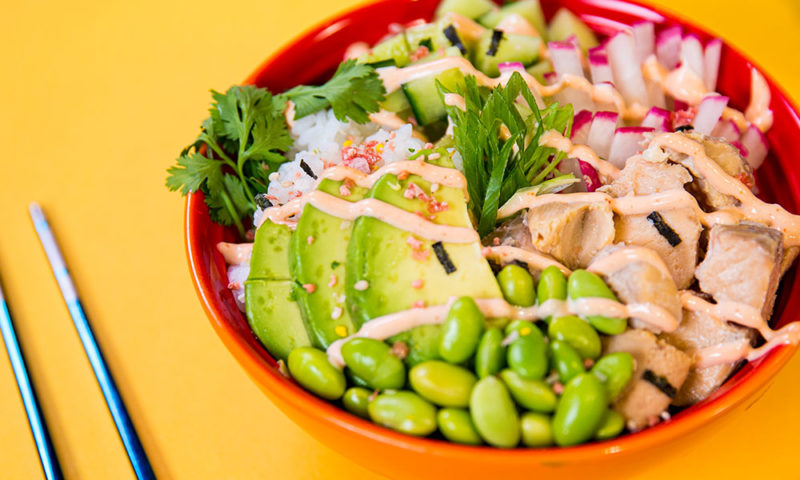 Fresh Spring Rolls with Salmon and Peanut Sauce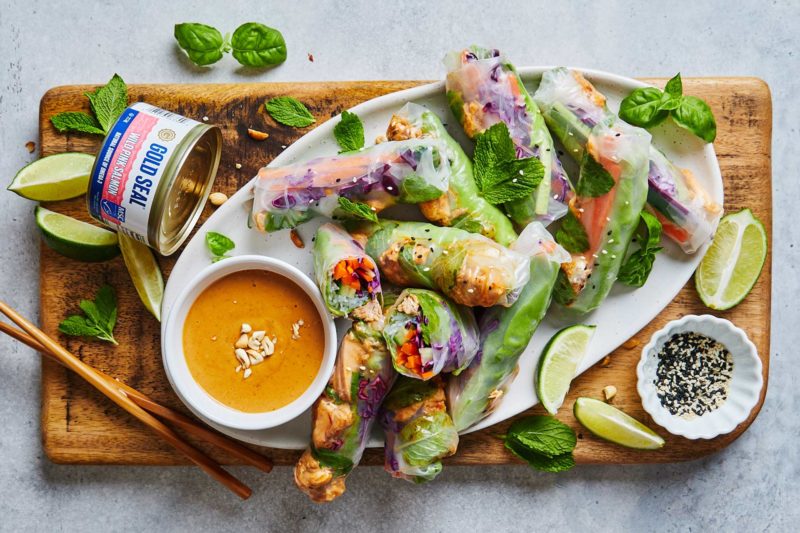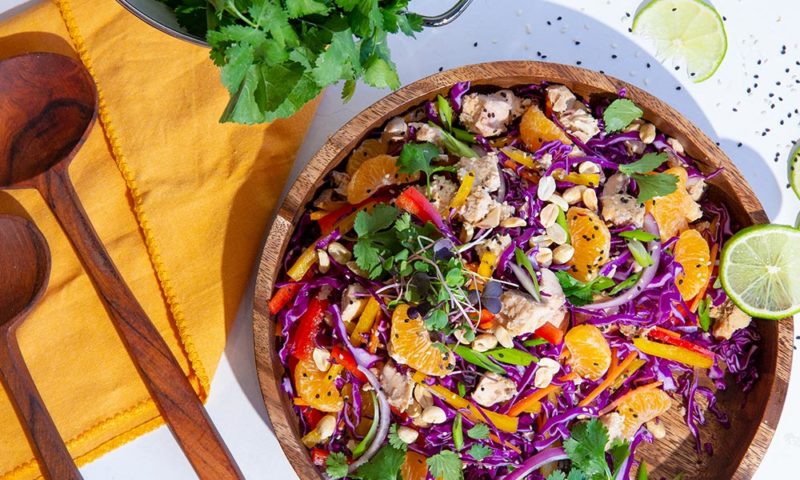 Comments