Is snacking good for you? And do healthy snacks really exist?  
Let's face it, snacking often gets a bad rap, even though it shouldn't! In fact, snacking, when done right, can be very healthy. Of course, that means that it's best to avoid the potato chip and chocolate bar aisles at the grocery store. So, how can you snack the right way? And what are the actual benefits?  
The Case for Healthy Snacking 
When making the case for healthy snacking, the most important thing to remember is that eating healthy snacks can help you stay satisfied throughout the day. Ultimately, that translates into fewer cravings for unhealthy foods and makes it less likely that you'll binge-eat a bag of potato chips at the end of a long day.  
Staying satisfied throughout the day also means you can focus on work and other important tasks, rather than being derailed by pangs of hunger. And, if you're someone who gets "hangry", you can think of healthy snacking as a public service. Know that everyone around you appreciates your efforts to keep yourself properly fueled and in a good mood.  
Our Favourite Healthy Snacking Recipes
While everyone has their own version of what healthy snacking should include, we're big advocates of combining lean protein with veggies wherever possible. In addition to being nutritious, lean protein keeps you nourished longer while veggies offer a host of nutrients. While there are a lot of different ways to enjoy this combo, we've compiled our favourite healthy snacking recipes below: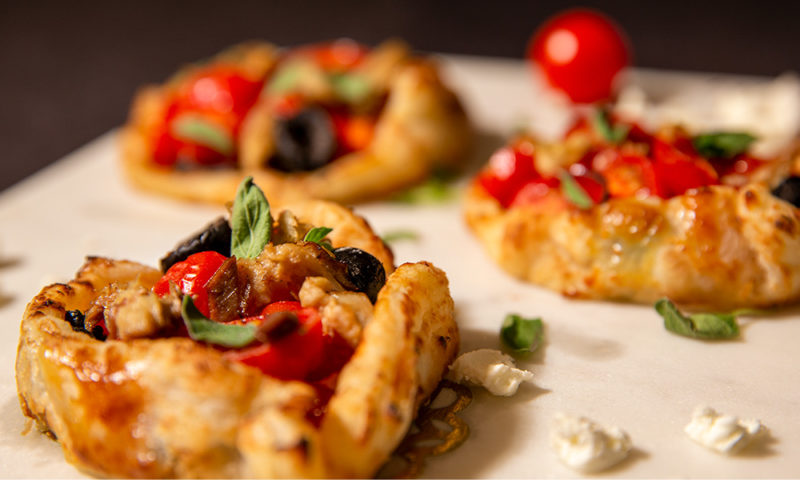 Gold Seal Mediterranean Mackerel, goat cheese, kalamata olives, and cherry tomatoes are all wrapped up in a flaky phyllo pastry to make these Mediterranean Galettes. Kid-friendly and perfect as a make-ahead snack or lunch, we promise you won't be able to resist them.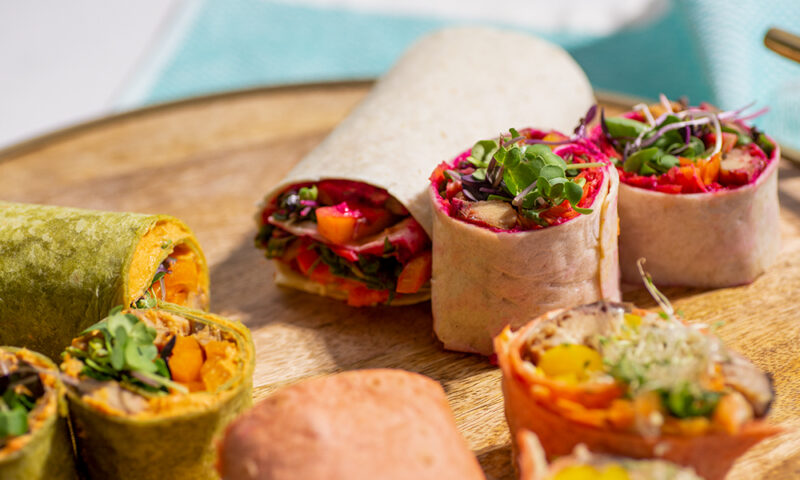 For another great make-ahead snack, wrap delicious Gold Seal Wild Smoked Mackerel in Sunflower Oil, with hummus, avocado, carrots, greens, and bell peppers in soft tortillas.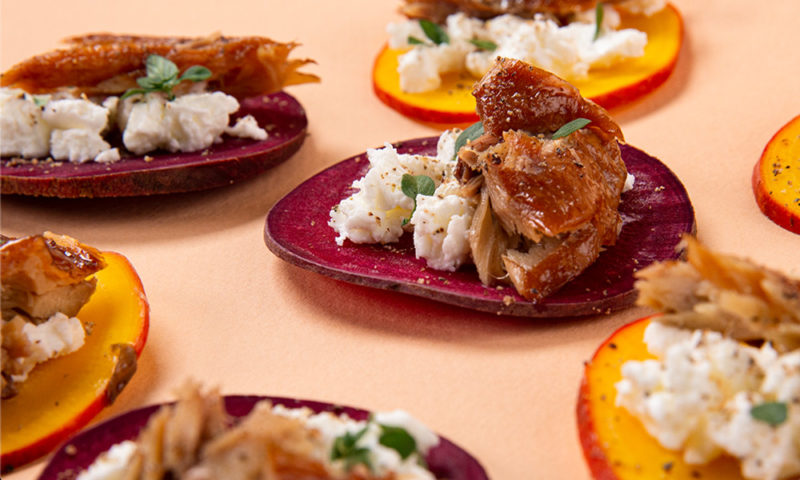 Craving a quick, nutritious snack at home? Slice up a red or golden beet and top it with goat cheese and the sophisticated flavour of Gold Seal Gin & Tonic Wild Smoked Mackerel. The sweetness of the beets complements the gin and tonic flavour so perfectly that these might just become your go-to afternoon snack.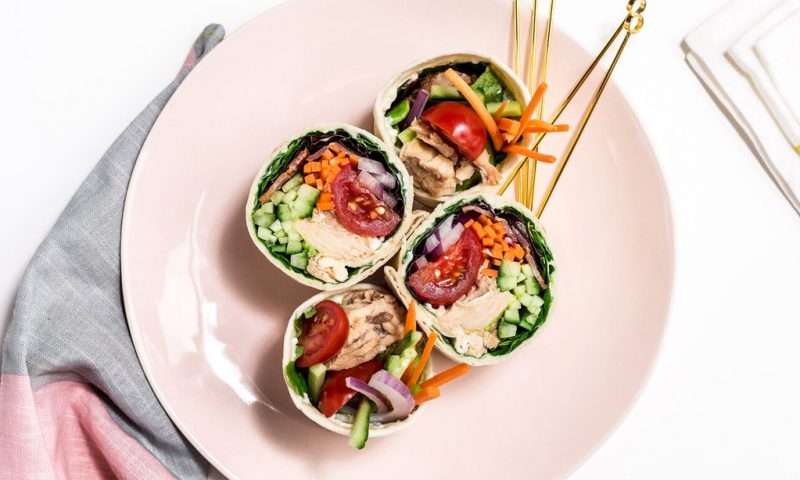 Pack all the colours of the rainbow (well, almost all of them), into a large soft tortilla to make this bright, healthy, satisfying wrap. You won't be disappointed. 
Comments