SUSTAINABLE FROM OCEAN TO PLATE.
Gold Seal brings you delicious, healthy seafood that's caught using sustainable fishing methods. Together, we can protect fish stocks, preserve marine life, and help the oceans thrive!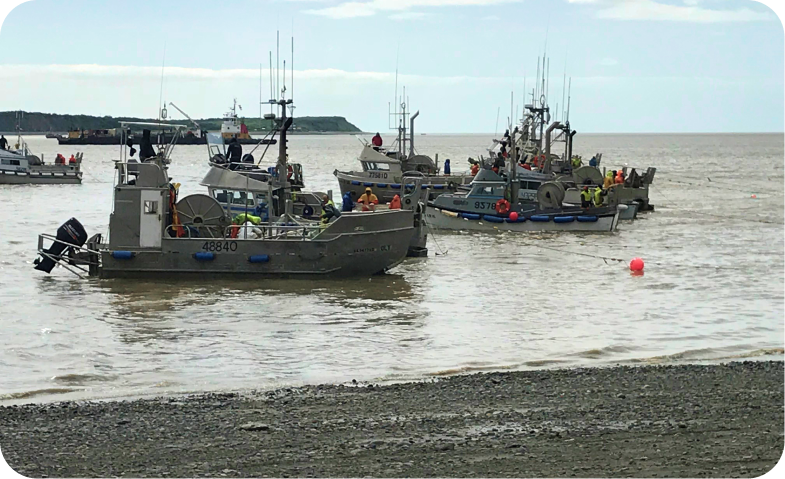 Gold Seal is dedicated to helping safeguard our oceans and marine life. We do this by working with fisheries that use responsible fishing methods and with suppliers who ensure our seafood is sustainably sourced. We also partner with organizations that work to keep our oceans clean through plastic waste management and recycling efforts.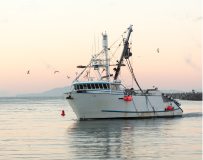 We use sustainable fishing methods to prevent overfishing and minimize bycatch.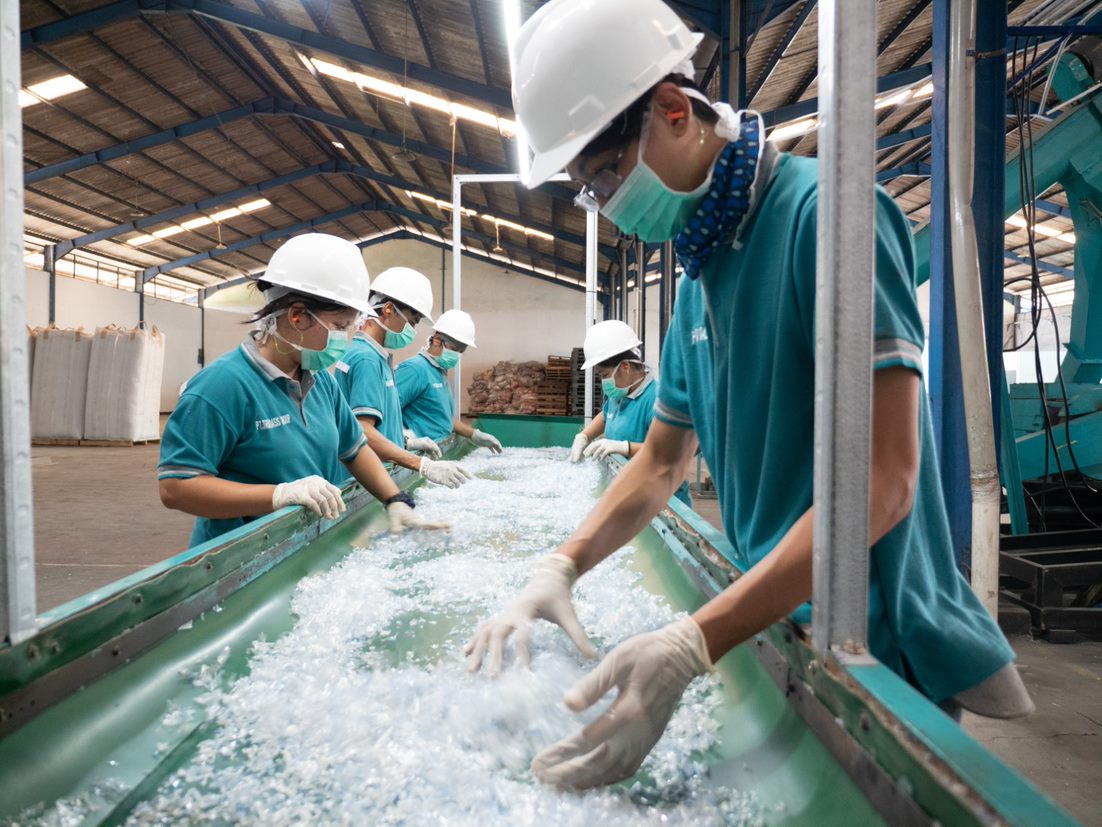 For any plastic used in our operations, an equal amount is removed from the environment.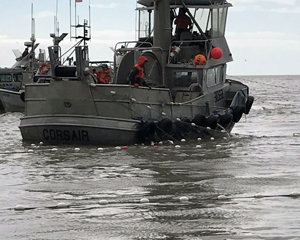 We help remove Ghost Gear i.e., lost, abandoned, or discarded fishing gear from the ocean to protect marine life.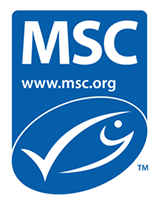 Marine Stewardship Council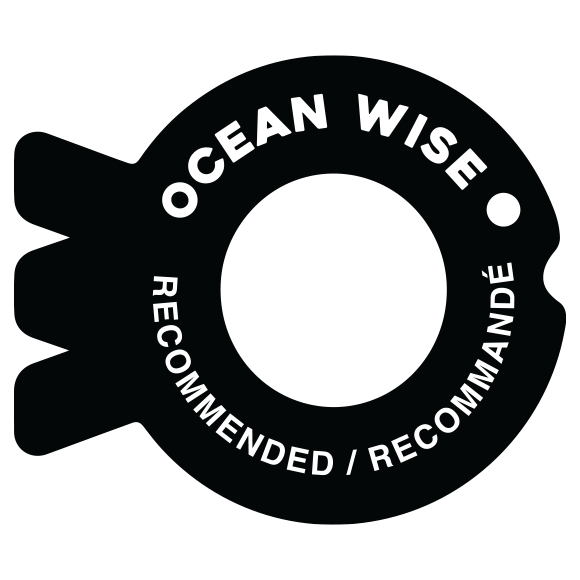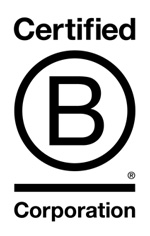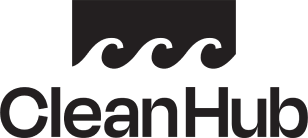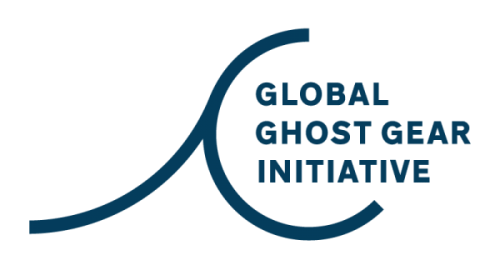 Global Ghost Gear Initiative
Gold Seal is committed to making a positive impact on our communities. We only work with suppliers and partners who share our values and prioritize the welfare of their people. We've also partnered with organizations that are dedicated to fighting hunger. Our mission is to use what we do as a force for good in the world.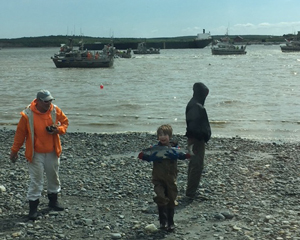 We partner with organizations that help feed the hungry in communities across Canada.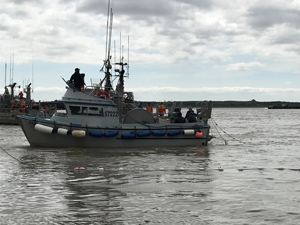 Improving Working Conditions
We support the well-being of employees who fish, farm, and produce seafood.
For more information on our seafood sourcing practices and sustainability initiatives, email us at: talktous@oceanbrands.com