Salmon
Wild caught in Alaska, Gold Seal Salmon is the perfect combination of delicious flavour and health benefits.
Sardines
Wild caught in the Pacific Ocean, Gold Seal Sardines are packed with protein, omega-3s, vitamin D and calcium.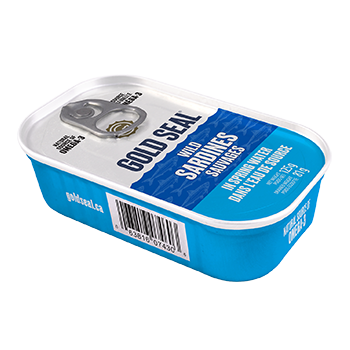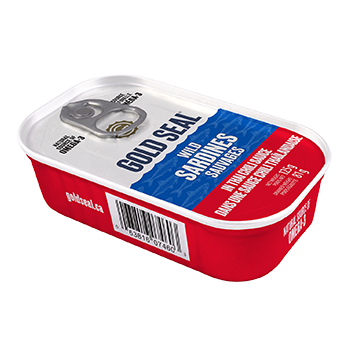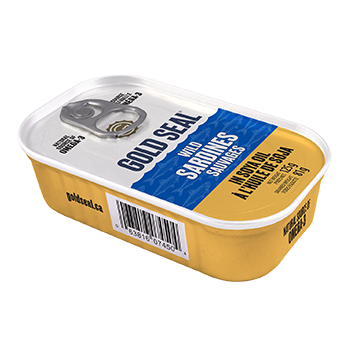 Mackerel
Wild-caught in the North Atlantic Sea, our delicious skinless, boneless Mackerel contains over 3500mg of omega-3s per can.