Many of us started 2021 with a lot of optimism but as we wait for the effects of the global pandemic to loosen their grip, it's inevitable to lose a bit of that energy. Luckily, Family Day offers a fantastic opportunity to get everyone's spirits up once again. Since many of us will be staying close to home, cooking a great family dinner is an outstanding way to create comfort and get everyone's energy up. As the age-old wisdom goes, the best way to people's hearts is often through their stomachs. Read on for some ideas to help you create a family dinner that will fill your family's tank:
Family Dinner in Three Courses
We know that you're probably not in the habit of creating a three-course meal for a typical family dinner at home but going the extra mile when planning this year's Family Day meal is a worthwhile investment to make it feel special. A three-course meal, comprised of an appetizer, main course, and dessert, will leave everyone feeling more satisfied and gives you an opportunity to create a well-balanced meal. As your family moves through the courses, you'll also find that it's easier to lose track of time and simply enjoy the experience together. With any luck, you'll also manage to avoid having anyone demand an after-dinner snack!
Have we managed to convince you? If you're still on the fence, some of the recipes that follow might help to inspire you. In fact, they might even inspire you to go for four courses and create an extra appetizer!
Your Family Day Dinner Menu
We have so many great recipes on our website that it was truly tough to choose, but here are a few suggestions to help you create an irresistible three course at-home family dinner. Mix and match these recipes as you like!
Appetizers:
Apple, Brie and Smoked Mackerel Appetizer
So sophisticated yet so easy to make, this appetizer simply requires a bit of slicing and stacking.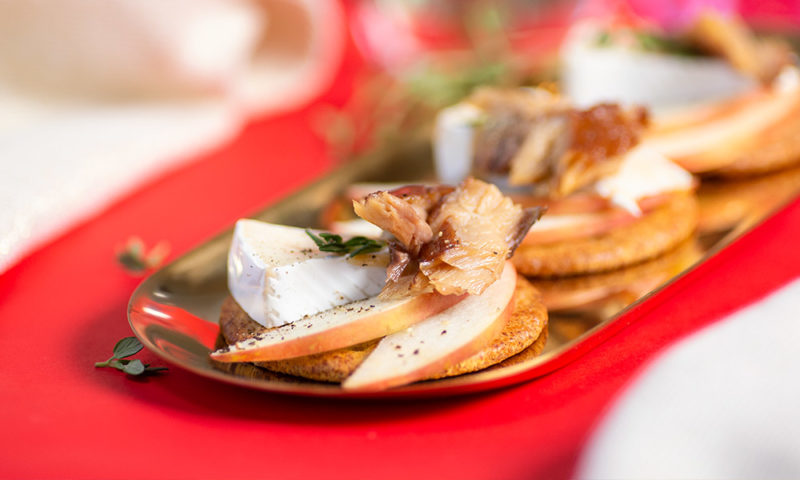 Sardine Crostini
Did you know that sardines are a superfood? Well, now you know and there's no time like the present to work these tasty little fish into your family's diet.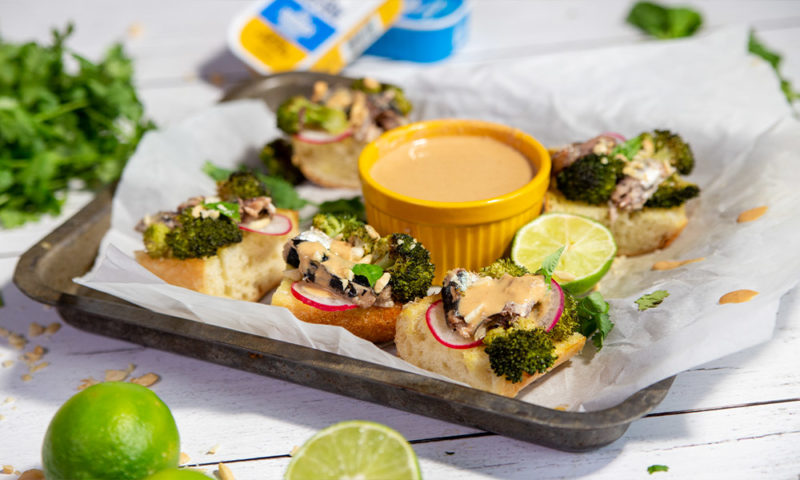 White Bean Tartines with Salmon
Perfectly balanced flavours, textures, and nutrition. This one is a winner all around!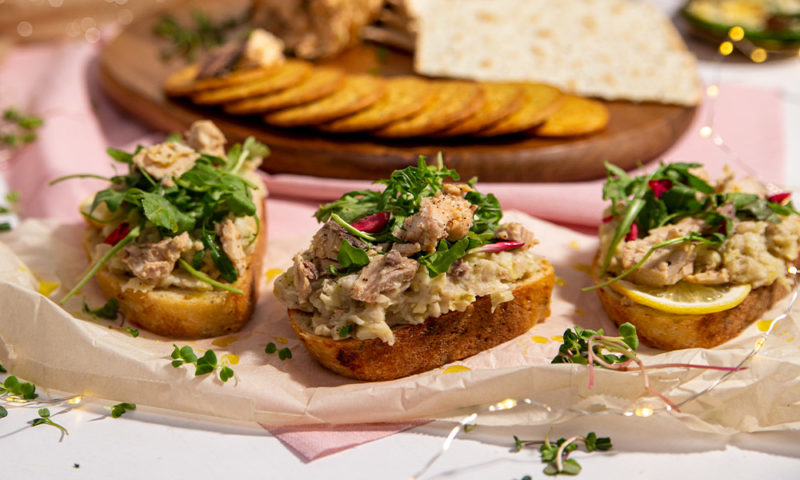 Main Course:
Mackerel Risotto
We know it's February in Canada but with its Mediterranean-inspired flavours, this risotto will have the entire family feeling the warmth of the sun.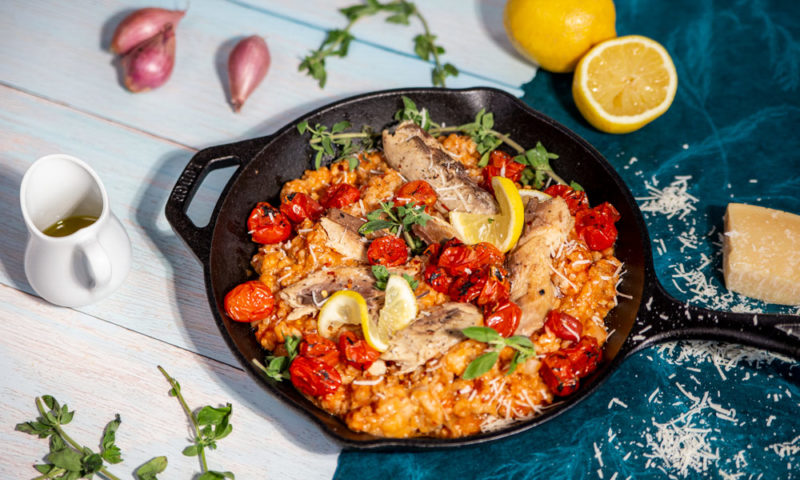 Italian Fish Casserole
We're firm believers that casseroles are the ultimate in comfort food. With three types of fish, this one is not just warm and comforting but nutritious too!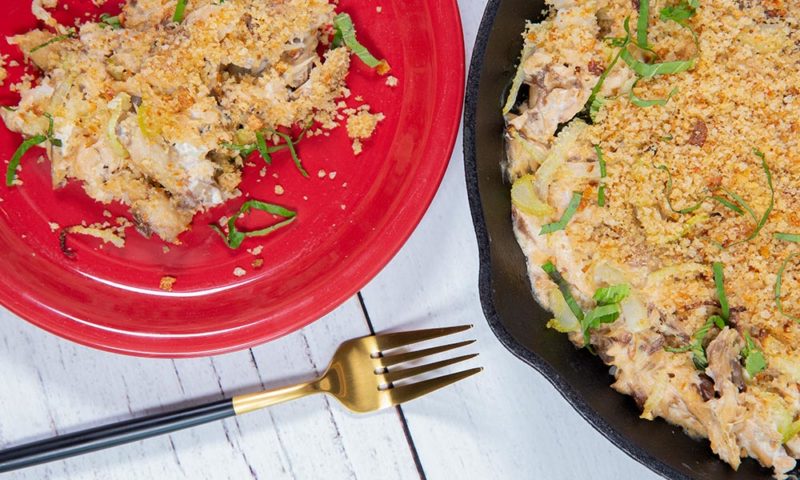 Salmon Cannelloni
Skip the guilt of extra carbs with this healthy salmon cannelloni. We promise, you won't even miss the noodles thanks to the creamy texture of the eggplant!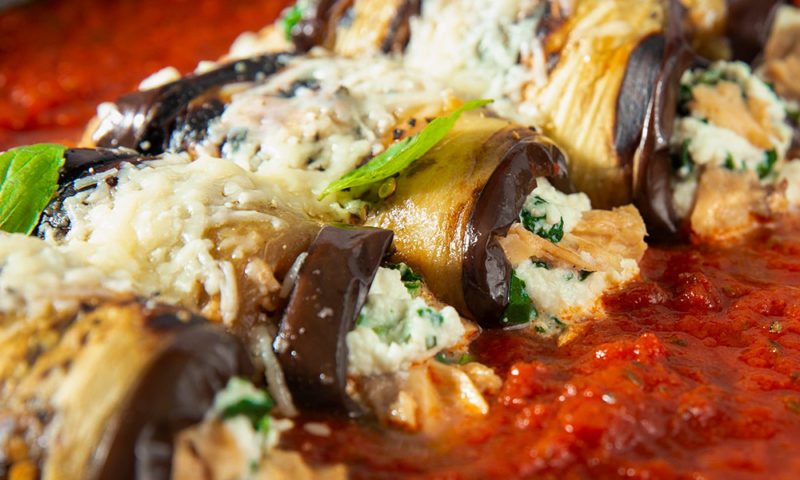 Dessert:
When it comes to dessert, we recommend a strategic approach. Choose a dessert that's easy to prepare, sweet, nutritious, fun and finger friendly. You'll save some time this way and you might just be able to convince even the most "bored" teenager in the group to stick around for a family board game. Try a variety of sliced fruit with something like a store-bought yogurt dip or this chocolate hummus, if you're feeling ambitious.
Whichever recipes you choose to delight your family with, the Gold Seal family wishes you a happy Family Day and a delicious family dinner!