The Nutritional Skinny on Skinless, Boneless
With or without the bones, canned salmon offers unique nutritional benefits. For starters, it's an excellent source of lean protein. In fact, the newest addition to our canned salmon line-up, a 120-gram can perfectly portioned for one meal contains more than 22 grams of protein! Canned salmon is also rich in healthy omega-3 fatty acids, which support your heart, brain and nerves. Finally, whether it's traditional or skinless, boneless, canned salmon is a source of vitamin D and selenium. We are proud to remain MSC certified as well.
No Skin, No Bones, No Fuss!
While we love all our canned salmon equally, the skinless and boneless variety offers a unique advantage for cooking: convenience. Many of us enjoy the crunch and texture of traditional canned pink salmon in foods like salmon patties or sandwiches but some recipes call for their removal. In addition to eliminating the step of removing the skin and bones, our new 120-gram can of skinless and boneless pink salmon is packed in large appetizing steak-like fillets. Check out some of our favourite skinless, boneless canned salmon recipes: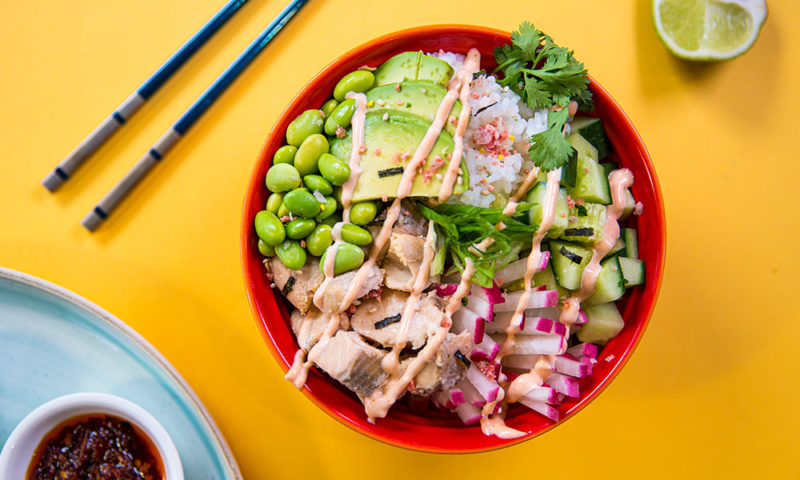 It's tough to argue with the Poke bowl trend: lean protein, loads of veggies, rice and a flavourful sauces make a perfectly balanced meal. Using our new 120-gram can of skinless, boneless pink salmon, this poke bowl has the added advantage of being make-ahead friendly.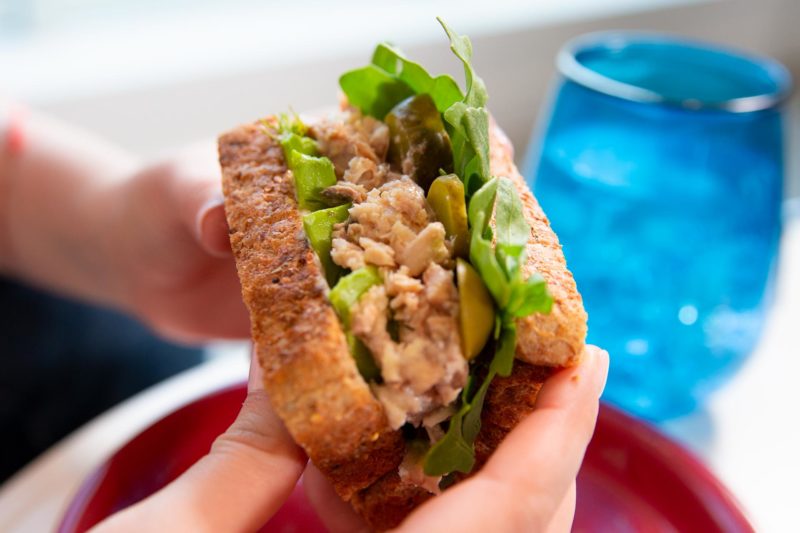 The salmon sandwich is a lunchtime classic. However, if you don't enjoy the crunch and texture of skin and bones (it's OK, we're not here to judge), then you might be missing out. That's why we developed this version using our skinless, boneless pink salmon.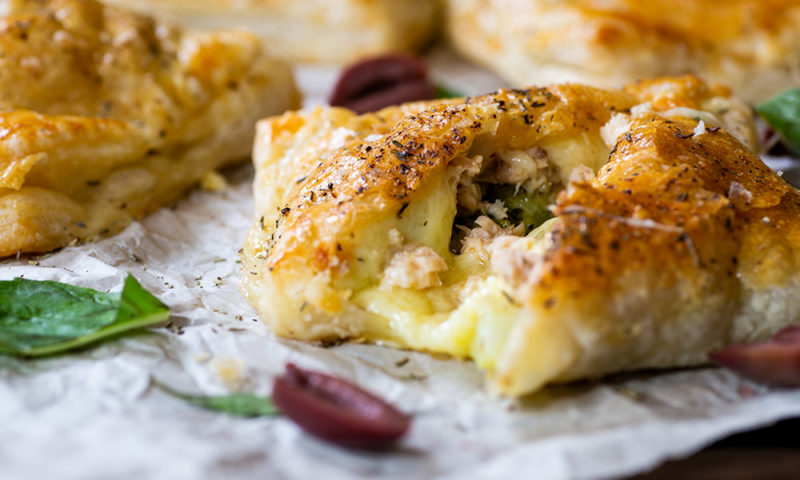 We think you'll agree that biting into anything wrapped in golden puff pastry is a heavenly experience and these salmon pockets are no exception. Skinless, boneless pink salmon, broccoli, scallions, and cheddar are perfectly seasoned with thyme to make an irresistible filling.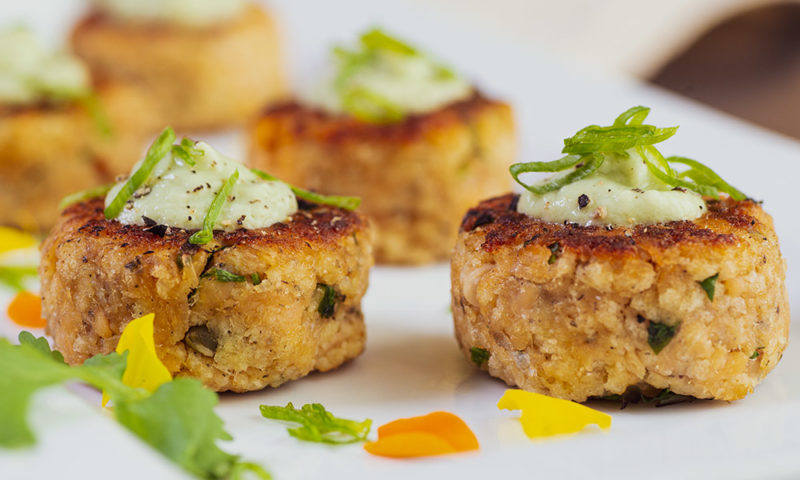 These tasty little bites are meal prep friendly and perfectly complemented by a creamy avocado dressing. Make them in advance and pop them in an airtight container in the fridge for a satisfying protein-packed snack.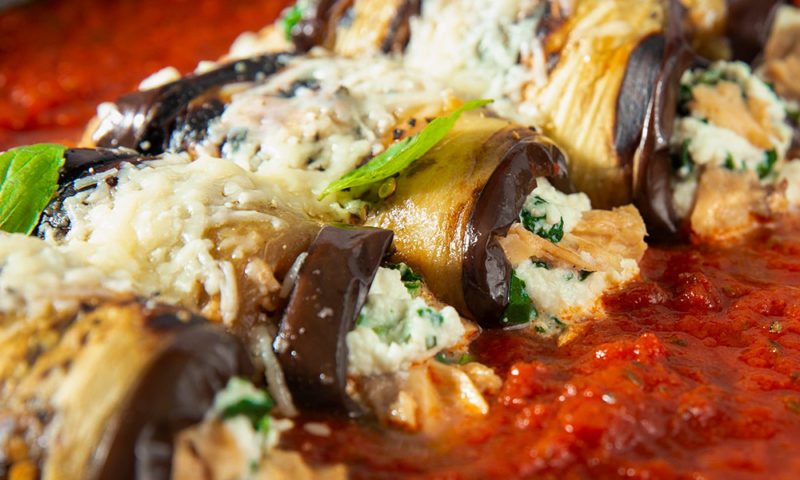 Comfort food made healthy, this salmon cannelloni dish skips the pasta in favour of tender eggplant. Wild pink canned salmon adds satisfying protein while creamy ricotta imparts luxurious texture.