As everyone heads back to school and work, it's the perfect time to add new trusted recipes that are tasty and healthy to your rotation. Because let's face it, a recipe that gets everyone excited about mealtime is worth its weight in gold. With that in mind, we're excited to share some of our favourite back-to-school recipes, perfect for weekday lunches and dinners. We think every one of these is worth bookmarking and hope your family will agree.   
Our Trusted Back-to-School Recipes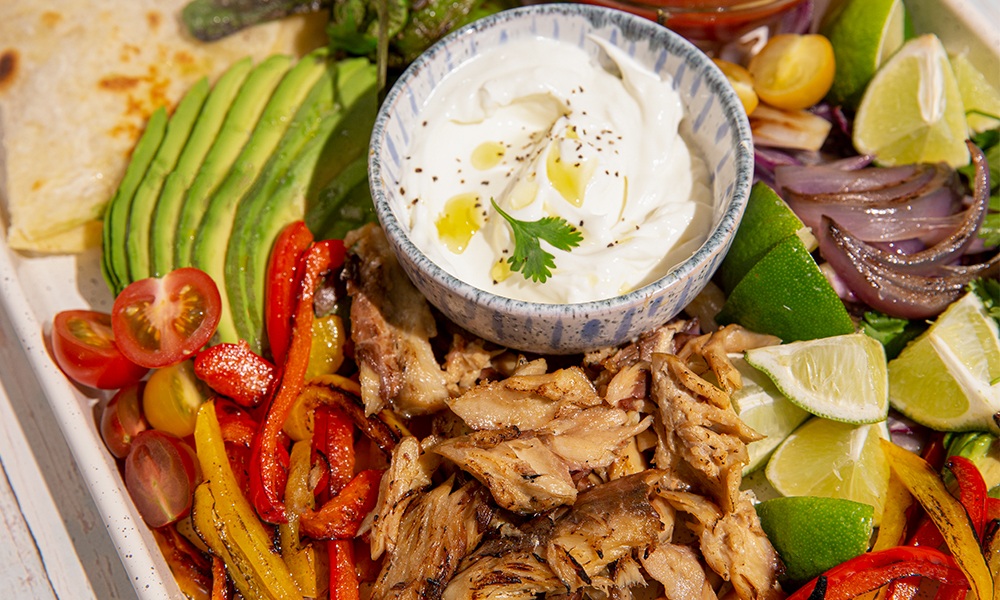 A sheet pan and a handful of healthy, flavourful ingredients is all you need to knock it out of the park when preparing dinner tonight. Made with our fall-apart Wild Mackerel in Olive Oil, these fajitas are an unexpected departure from the traditional.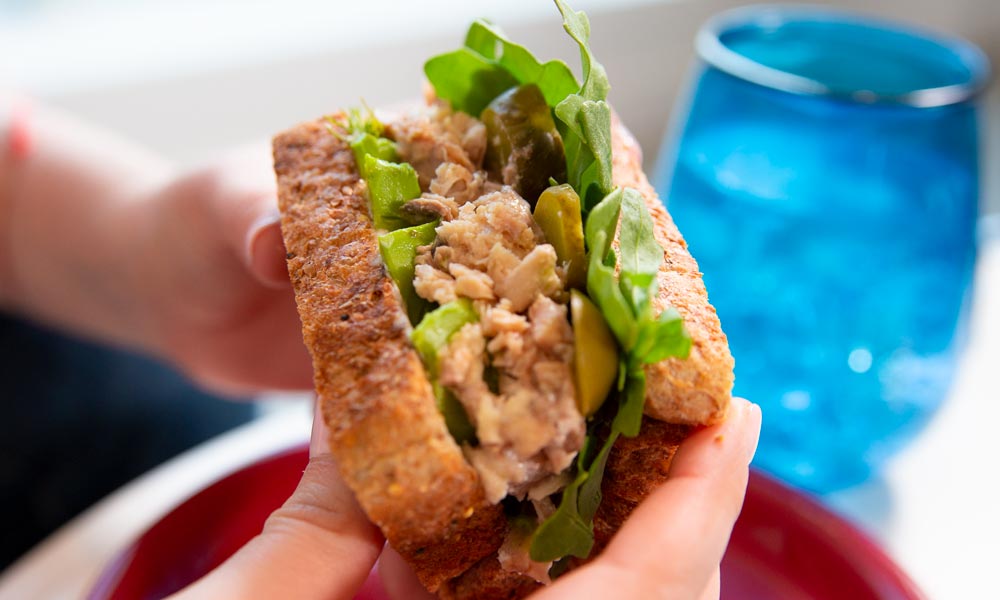 Whether you pack it in a lunchbox or enjoy it right away, you simply can't go wrong with our classic salmon sandwich. After all, the best back-to-school recipes are packable and convenient.  
Not just easy to prepare, this sandwich is satisfying and loaded with nutritious ingredients. Keep everything you need to whip this up on hand for a quick and healthy meal on the busiest of days.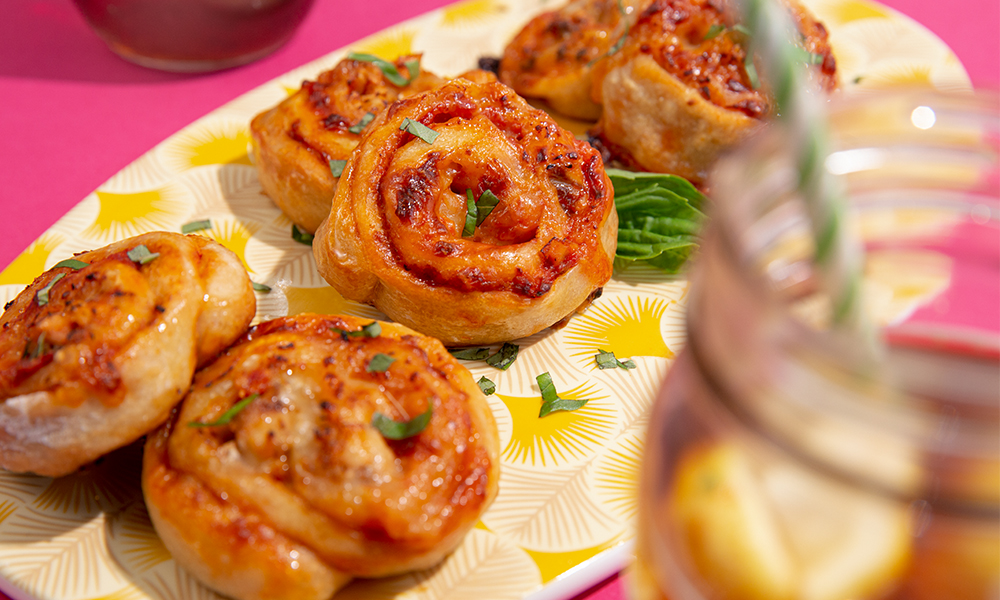 If the word "pizza" doesn't grab the attention of even the pickiest eater in your household, we don't know what will. What we are sure about is that this trusted back-to-school recipe will satisfy the most discerning palates. 
Protein-rich skinless, boneless wild pink salmon, melted mozzarella, aromatic basil, and tomato sauce with a touch of spice are wrapped in golden baked pizza dough. Just be sure to double the recipe because everyone will be asking for seconds… And thirds.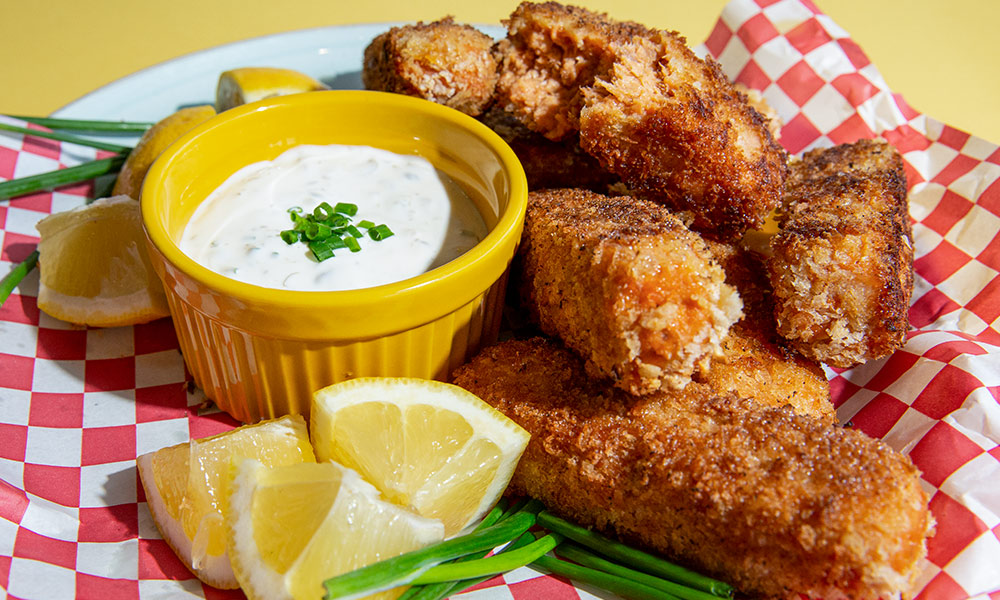 Take back fish sticks as the ultimate convenience food!  
Once upon a time, fish sticks were considered a convenience food staple in many households. In fact, many of us have fond memories of dipping golden fish sticks into a glorious puddle of ketchup as children. Today, we know that traditional frozen aisle fish sticks aren't the healthiest option and should be enjoyed in moderation. With this recipe, we're taking back fish sticks and making them a healthy weeknight option your whole family will love.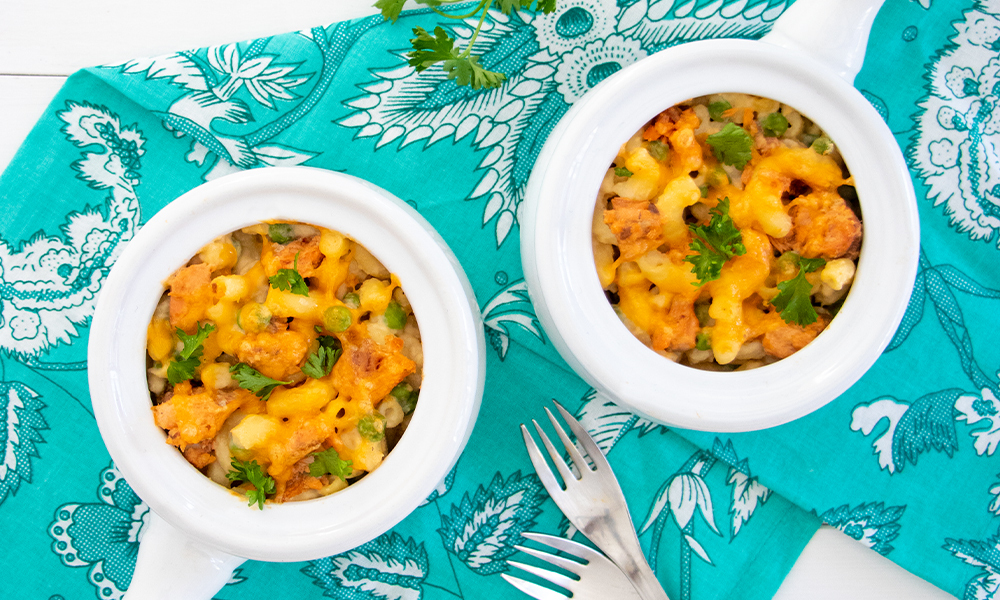 While we're taking back those fish sticks, let's ditch the guilt about mac and cheese too! A classic comfort food, we think it's important to have mac and cheese in our lives, especially if it's healthy and convenient to meal prep. Made with a creamy cheese sauce that's packed with veggies (yes, you read that right) and lean protein from our wild sockeye salmon, it's the perfect back-to-school recipe to serve on any day.  
Comments