We don't know about you but our favorite thing about the holidays is spending time with loved ones. Of course, delicious holiday food comes in a close second. However, we firmly believe that preparing food shouldn't take away from time spent with friends and family. Here are five of our go-to holiday appetizer recipes that are quick, simple, and stress-free to prepare – so you can focus on getting the most out of time with loved ones. 
Our Go-To Stress-Free Holiday Appetizer Recipes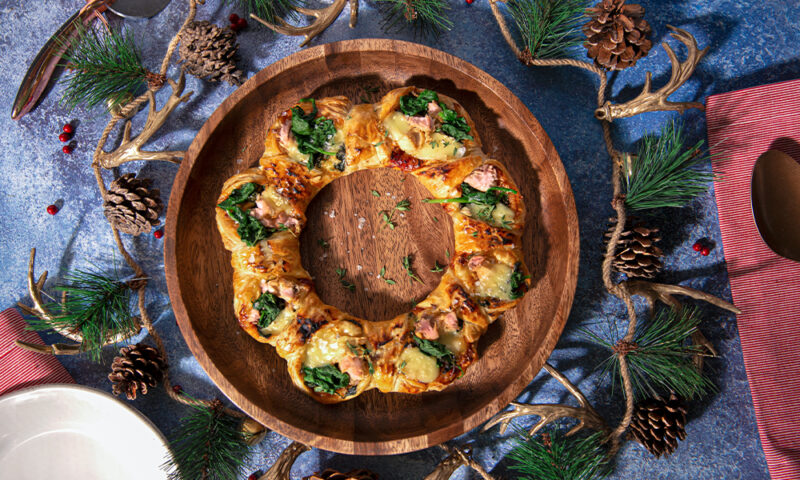 You're just six ingredients away from a warm, comforting, cheesy appetizer. Made with Wild Pink Salmon, this wreath is both delicious and festive. Set this one out on the holiday appetizer table and watch it disappear in minutes. You might even be surprised to see kids flock to it. We won't tell them there's spinach in it if you don't.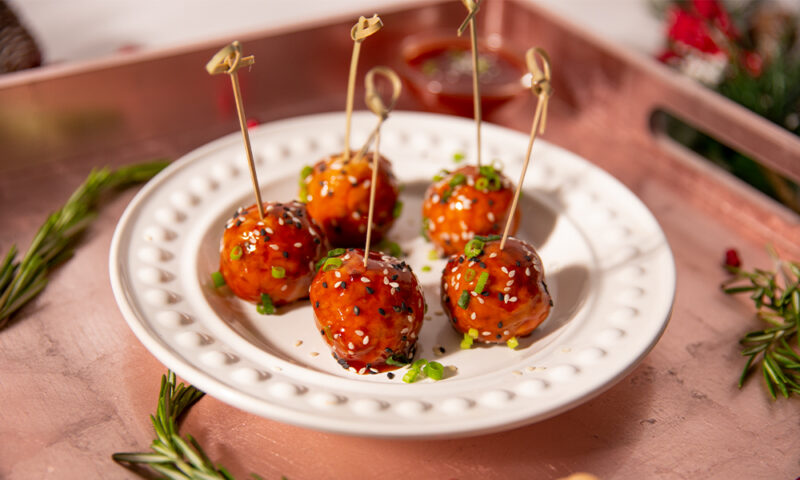 A classic appetizer for a reason, glazed meatballs are the perfect sharable finger food. Mix it up this year with this version, made with our Skinless Boneless Wild Pink Salmon. Tender, baked to perfection, and glazed with a hint of sweetness, this holiday appetizer is a real crowd-pleaser.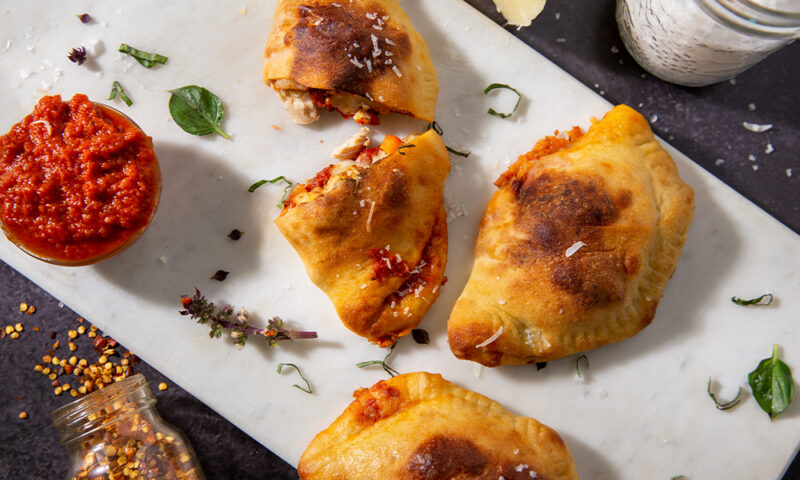 Warm pockets of golden-brown pastry bursting with flavor, these salmon calzones are a great way to start a holiday meal. Serve one per guest as a starter at a sit-down meal or cut them into bite-sized morsels for a finger food spread.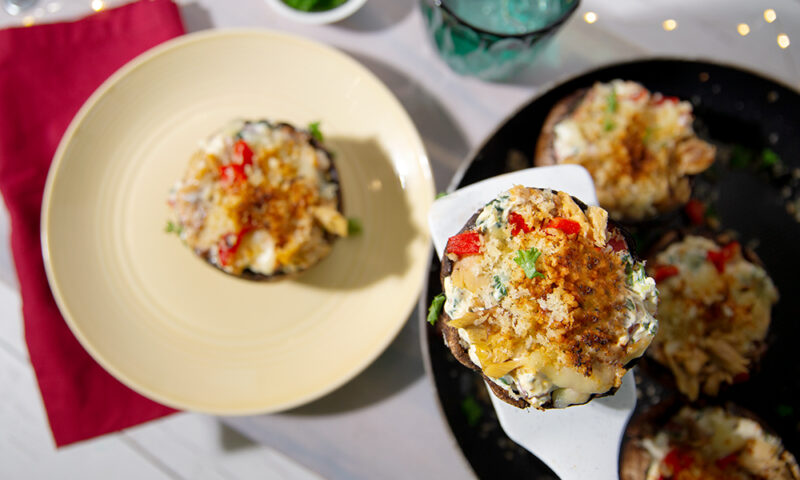 Stuffed mushrooms are a sophisticated appetizer yet they're surprisingly easy to prepare. Made with delicious Wild Mackerel in Olive Oil, these stuffed portobellos are simply delectable.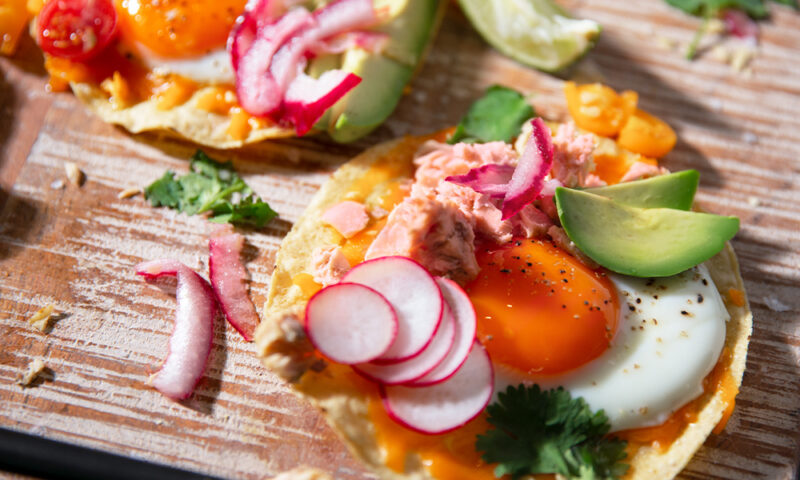 A departure from the warm and comforting appetizers that are typical for this time of year, these tostadas bring something fresh to the holiday appetizer table. Cilantro and pico de gallo give our Skinless Boneless Wild Pink Salmon a bright zing while crisp tostadas offer a pleasant crunch. These are so simple to prepare that you'll find yourself making them even after the holiday.